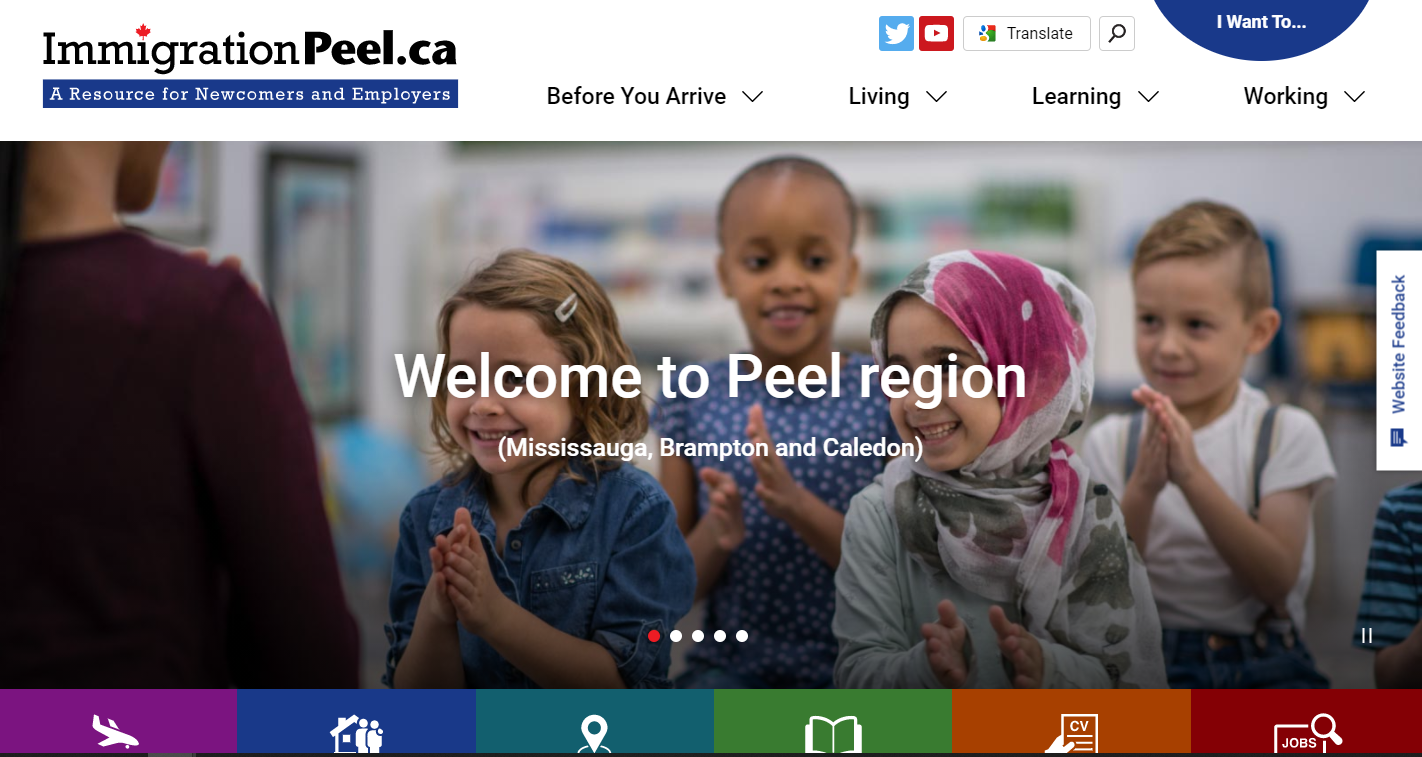 Peel Immigration Web Portal
The Peel Immigration Web Portal is Peel Region's one-stop for settlement information – what you need to know before you arrive, to live, learn and work here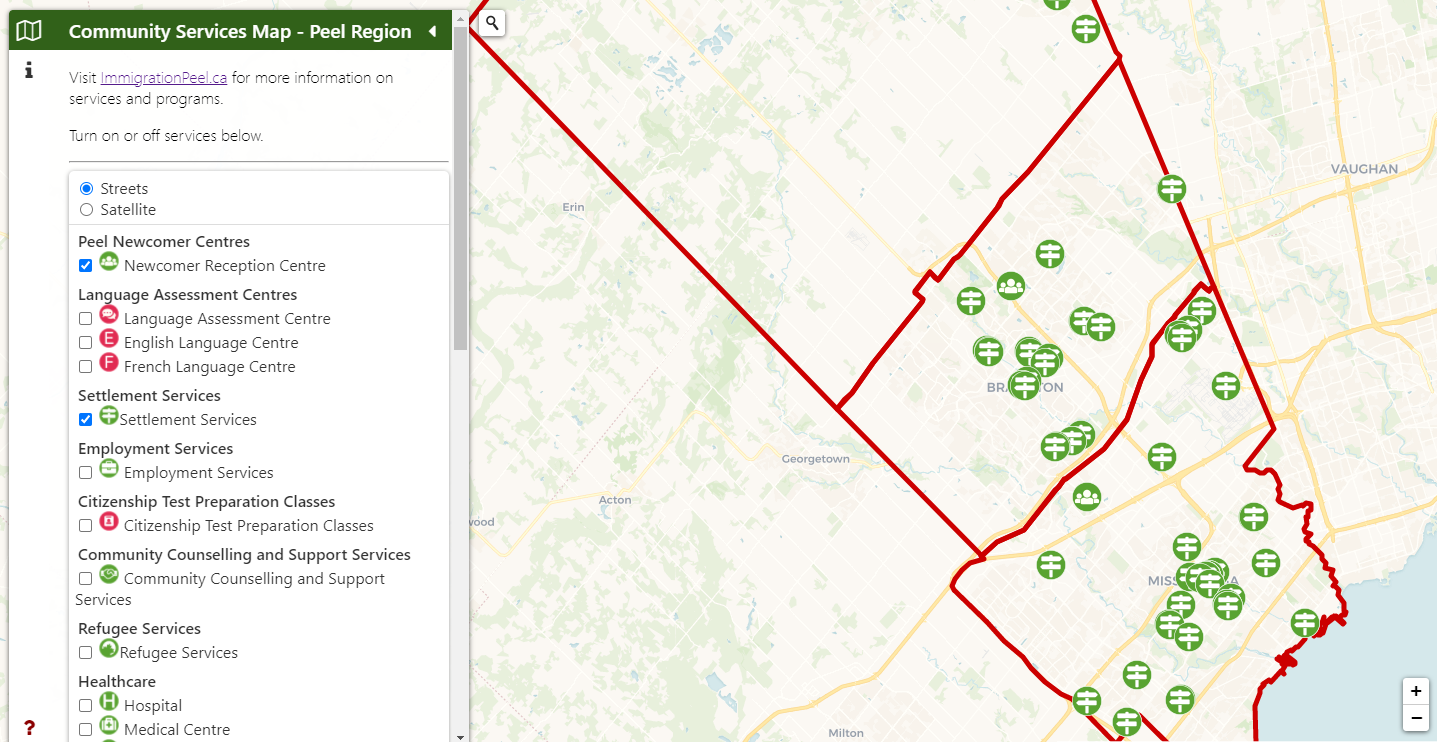 Need to locate newcomer services?
Find a variety of priority newcomer services near you by using the Community Services Map. Select the services your require, whether language, employment, counselling, healthcare or others.
Need newcomer data?
The Newcomer Profile Tool provides useful information and data to those looking to find out more about the Region of Peel, Brampton, Caledon, Mississauga, and the people that call the Region home. It provides frequently used data from the 2016 Census in a more user-friendly format than spreadsheets. The tool was created by the Peel Data Centre.
PNSG Reports
PNSG publishes reports on community consultations and research that identify newcomer settlement priorities, issues and trends and help decision-makers make evidence-based decisions that influence community efforts to integrate newcomers: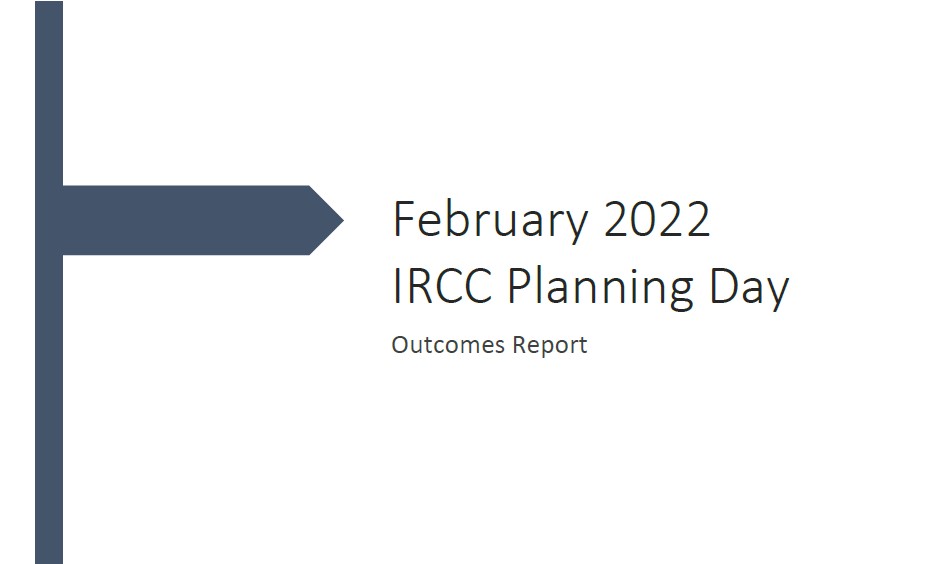 PNSG hosted a roundtable of newcomer and settlement support agencies in the Peel and Halton regions. Representatives from across the IRCC-funded settlement sector provided key recommendations, broadly situated in a pandemic and post-pandemic context, and focussed on strengthening staff capacity, enhancing collaboration and information sharing, and innovations on digital access.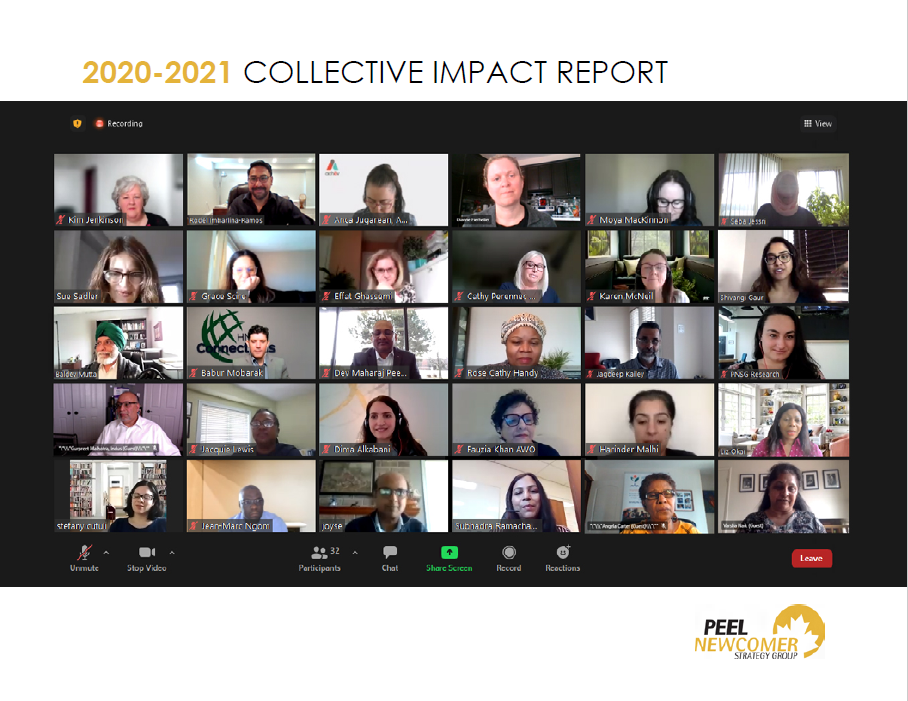 2020-2021 Collective Impact Report
Our annual report describes the impact of COVID-19 on settlement efforts in Peel, new community priorities, health equity advocacy and the potential impact of 2021-2023 immigrant admission levels on the region.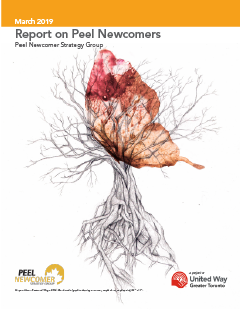 2019 Report on Peel Newcomers
One publication compiling current census data, longitudinal immigration database and informal settlement study data and results from a 2018 PNSG survey of settlement service providers, describing Peel newcomer settlement priorities.